Their Rustic Maps
ROMAN GOVERNMENT
https://www.unrv.com/government.php
The Government of Ancient Rome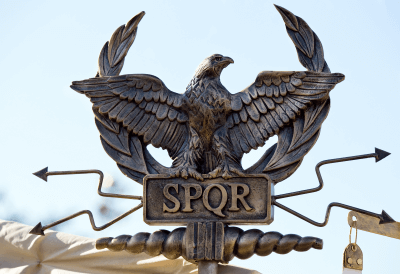 The Roman government, in its entire history fromfoundingto fall, was a strange mix of democracy and dictatorship, quite often with the two overlapping at the same time.
At the very outset of theRoman Republic, supreme power probably resided with a popular assembly, but early on the Senate became very influential, and the traditional formula, which survived for centuries, was S.P.Q.R. -Senatus Populusque Romanus- theSenateand people acting together.
Since the ancient Romans did not want one man to make all of the laws, they decided to balance the power of the government between three branches: first the executive branch, then the legislative branch, and finally the judicial branch.
Monarchy – The Seven Kings of Rome
In the early days of the fledgling settlement, Rome was governed by kings. Similar in many ways to the emperors…
View original post 1,105 more words