SCIENCE SOLD OUT: How one of the UK's top research scientists has been smeared, vilified, and forced into silence for his lifelong commitment to genuinely "following the science"
An exclusive report by Miri Anne Finch (reposted here).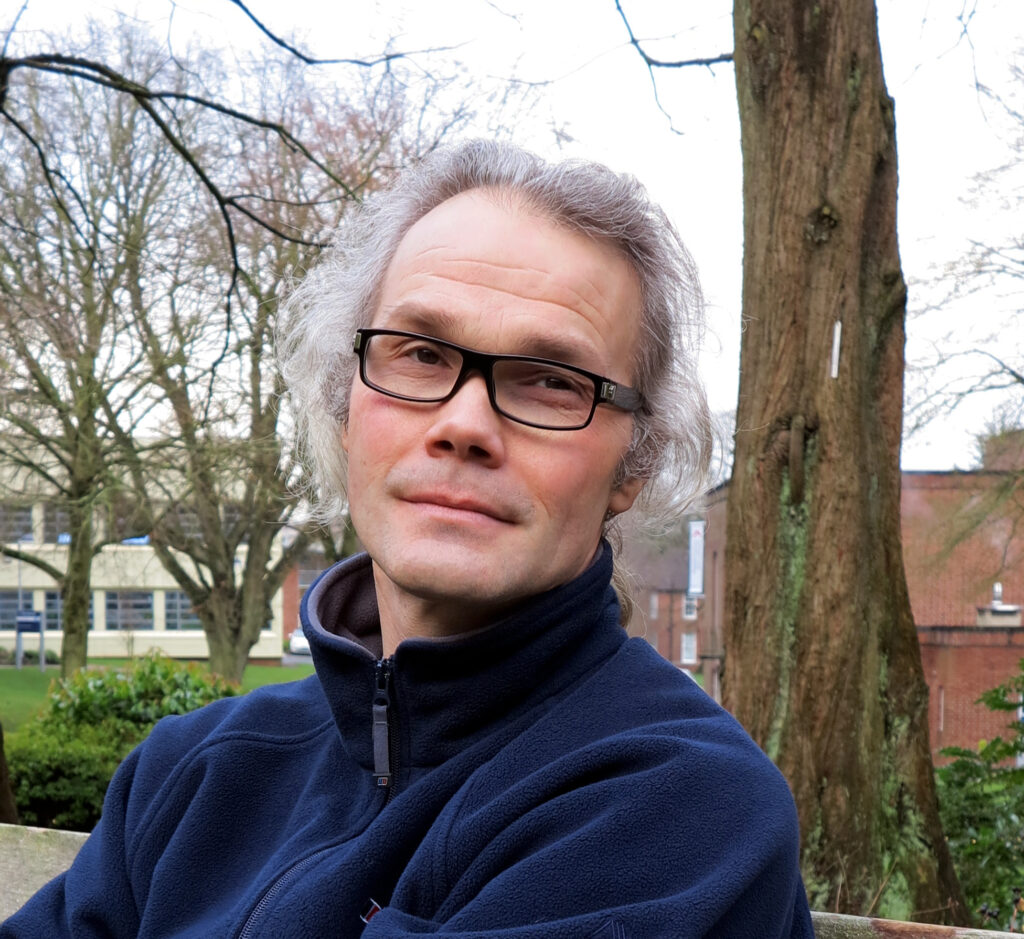 Internationally renowned scientist,Professor Chris Exley, has been forced out of his longstanding university position because his ground-breaking research challenged vaccine dogmas. Researching vaccine safety has lost him the support of standard funders, attracted malicious media smear campaigns, and, eventually, cost him his livelihood. Here is the full report of how it happened, how I got involved, and why it is critical we expose this shocking story of corruption, injustice, and science sold out.
When I started to become seriously concerned with issues surrounding vaccine ethics and safety – after I was nearly force-vaccinated at university and threatened with expulsion and deportation if I did not comply (a threat I challenged and…
View original post 4,510 more words