VikingLifeBlog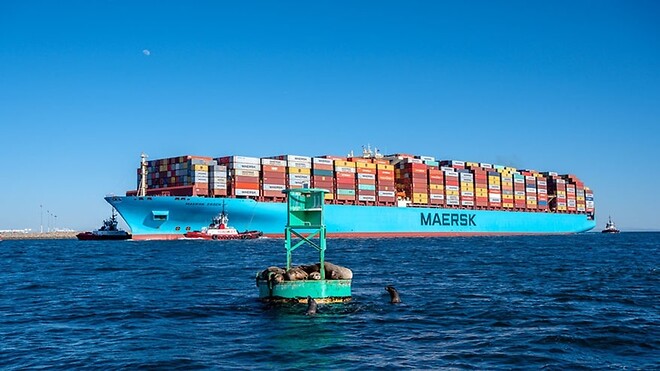 Although Maersk is the world's most punctual container shipping company, more than half of the company's ships are currently late, according to a statement from Seaintelligence.
The chaos that has caused delays to global supply chains in recent months will extend into next year. Shortages of truck drivers prevent hundreds of container ships from unloading goods around the world.
Maersk's chief executive Søren Skou assessed this at a press conference yesterday in connection with the company's quarterly financial statements, according to the media gCaptain.
The whole system has become a gigantic bottleneck, he said.
Søren Skou explained that the main problem preventing containers from leaving ports is a labour shortage, especially drivers of heavy goods vehicles in the US and UK, despite the fact that wages have been raised significantly.
There are 300 container ships lying useless outside ports right now, Skou said.
Although Maersk is the world's most punctual…
View original post 52 more words