VikingLifeBlog
"They sit in important places in politics, economy, military, science, media, education, judiciary, executive, etc. and they make sure that there is as far as possible no deviation from the intended route."
Read more at Non World Order
About Germanic People and the Stewardship of PlanetEarth
Why Were Medieval and Renaissance Aristocratic Republics Limited to High IQ GermanicPopulations?
There's Something AboutTeutonics (Germanic people)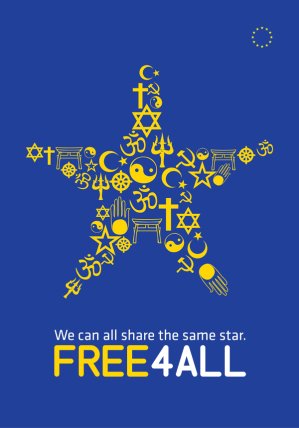 Voting in the Council of the European Union – Germanic vsNon-Germanic
Net contributors to the EU budget
Which Countries are EU Contributors andBeneficiaries?
Which Countries Are the Biggest Boost or Drag on the EU Budget?
A 1994 view on "the incumbent poor four" and "the eastern enlargement".
Germania & The Niederwalddenkmal
–
List of automobile manufacturers of Germany
View original post 172 more words