xenagoguevicene
Lockdown: Where Did 'The Science' Come From?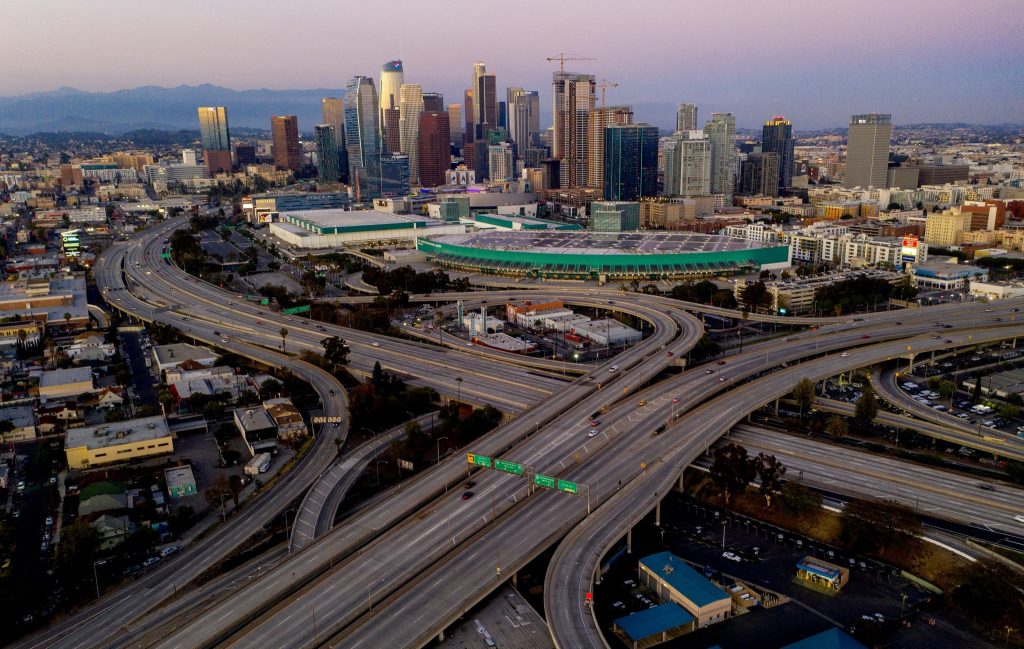 In a previouspost, I looked at where 'The Science' of community masking came from. Here I'll do the same thing for lockdowns.
Asmanylockdownsceptics(includingmyself) have noted, lockdowns represent a radicaldeparturefrom conventional forms of pandemic management. There is no evidence that, before 2020, they were considered an effective way to deal with influenza pandemics.
In a 2006paper, four leading scientists (including Donald Henderson, who led the effort to eradicate smallpox) examined measures for controlling pandemic influenza. Regarding "large-scale quarantine", they wrote, "The negative consequences… are so extreme" that this measure "should be eliminated from serious consideration".
Likewise, a WHOreportpublished mere months before the COVID-19 pandemic classified "quarantine of exposed individuals" as "not recommended under any circumstances". The report noted that "there is no obvious rationale for this measure".
And we all…
View original post 605 more words