VikingLifeBlog
Russian Foreign Minister Sergei Lavrov warned that anti-White racism might be building in the United States and said that Political Correctness "taken to the extreme" would have lamentable consequences.
Lavrov accused the United States of seeking to spread what he called "a cultural revolution" around the world.
"Hollywood is now also changing its rules so that everything reflects the diversity of modern society," he said, calling that "a form of censorship."
"I've seen Black people play in Shakespeare's comedies. Only I don't know when there will be a White Othello," Lavrov said.
Russia Warns of Anti-White Aggression in US – Daily Archives
Things are bad when you get lectured by a sh-thole country!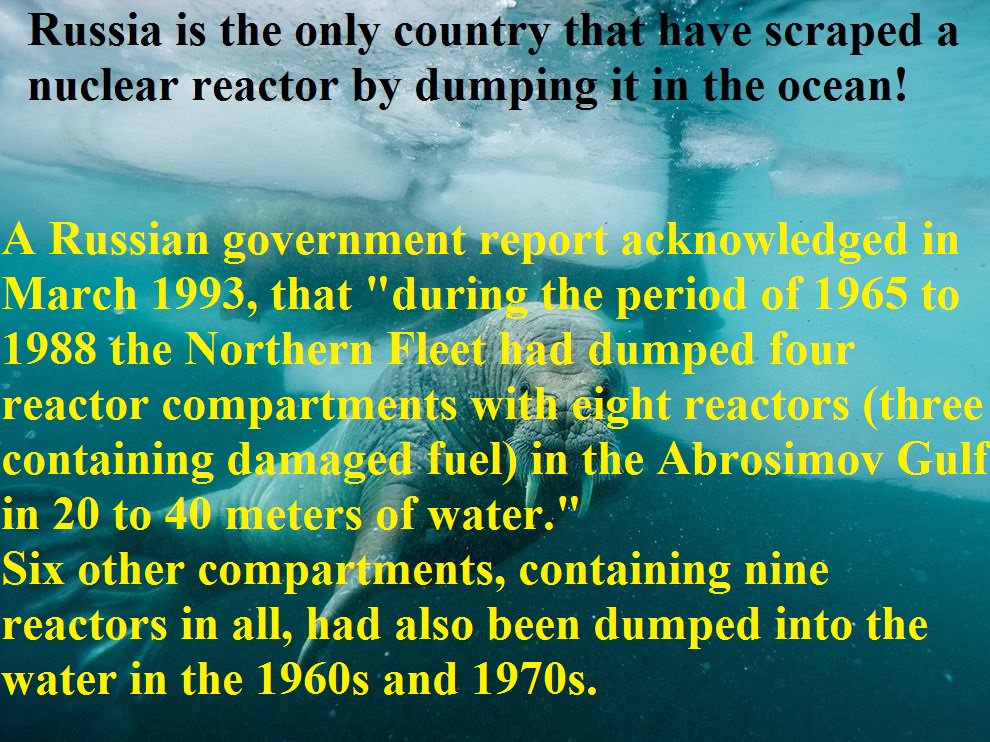 Soviet Whaling: A Study in Evil
Are they preparing a new annexation? Russia has claimed its rights to Svalbard and insists that it is "not originally Norwegian territory"
Russia tries to intimidate Denmark with new warship
View original post 151 more words