LustWithoutYou
In 2020, it feels like we've reached a new level of tension. Nearly everyone's talking about the possibility of WWIII breaking out, after the criminal American attacks on Iran.
While Trump threatens war crimes and destroying historical sites, Australia's still on fire, with devastating consequences for our planet.
The pictures below are apocalyptic.
Australia fires should be the spotlight in the news worldwide, not the dangerous American Nazi.
He should be in jail for the world to focus on saving our planet.
This is a Pyrocumulus Cloud produced by smoke from the Australian bushfires. It's 12km high. It produces its own thunderstorms, fire tornadoes and 100km/H winds. This is NOT a good thing…
Brave people all over Australia are VOLUNTARILY fighting day in, day out to keep lives and homes safe. Firefighters need global support more than ever.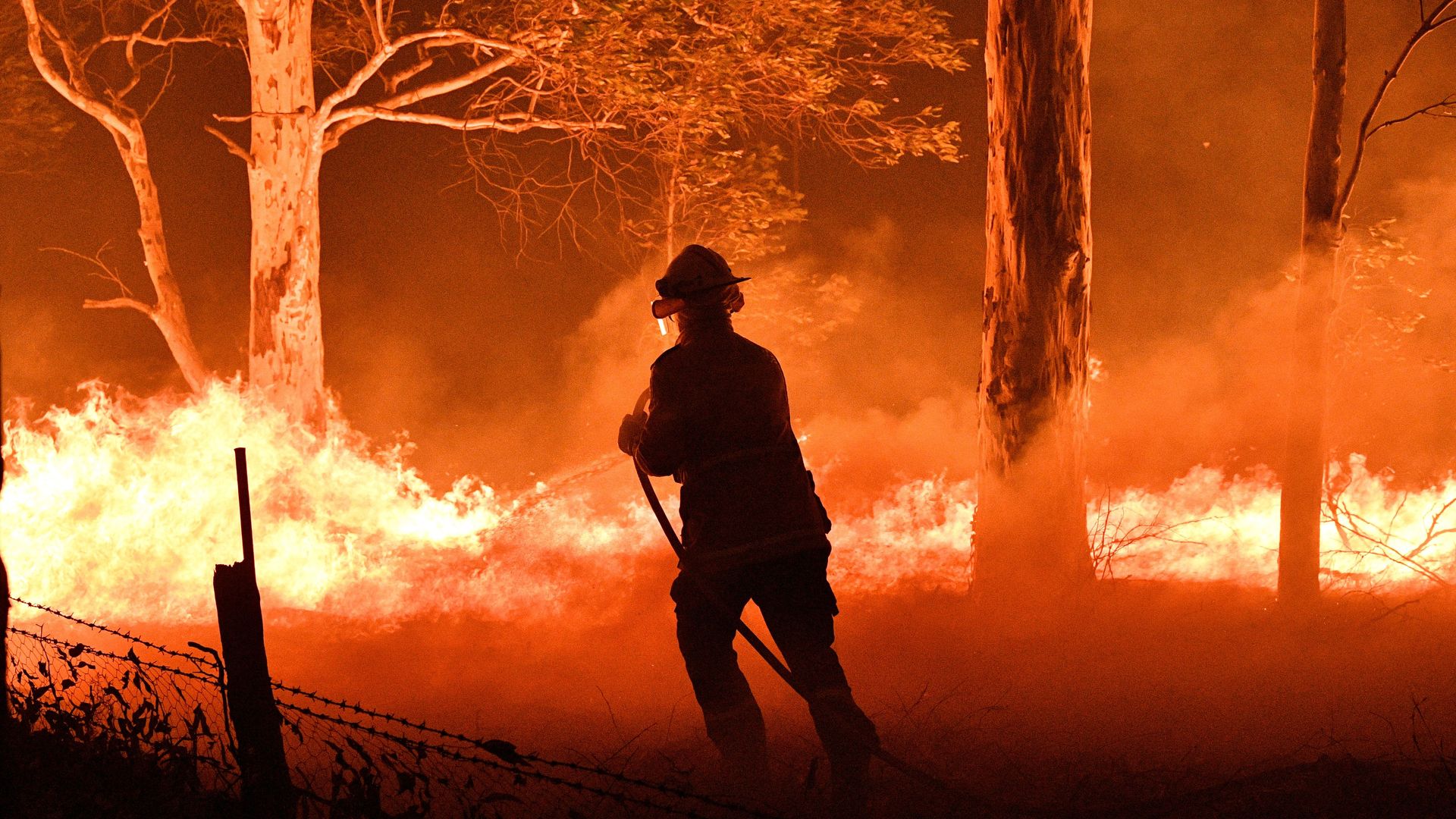 This should be our one and only focus.